We would love
to hear from you!
we design and craft our custom products for clients near and far!
let's get in touch, whether by email, post or phone ~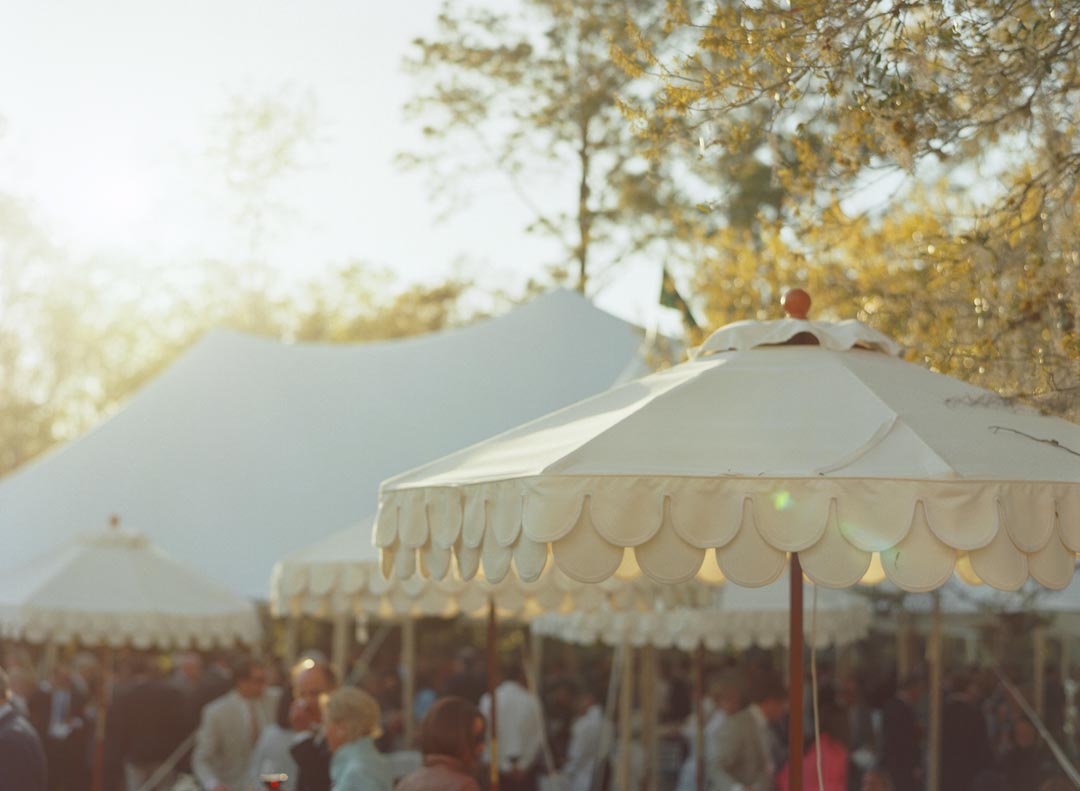 Hello there. We'd love so much to hear from you!
Please drop us a line via the form below and we will be in touch. In the meantime, you may find our FAQ helpful for general questions.
Interested in our current projects? Please peruse our JOURNAL for a peek behind the scenes. Browse IN OUR STUDIO to learn a little more about our creative process and how we take our designs from simple ideas and sketches to fabulous fabric realities! And follow along on PINTEREST and INSTAGRAM to see a few of the things that inspire us daily!
location and contact information:
STUDIO
9123 Lottie Pope Road
Edisto Island, South Carolina 29438
Phone: 843.345.5049
Email: info@boutiquetents.net